Electronics Recycling
In today's eco-conscious world, choosing environmentally friendly solutions is paramount. At our company, we take pride in offering a range of sustainable options, such as IT Asset Disposition (ITAD), secure data destruction, and laptop/desktop recycling. With our ITAD service, you can effortlessly dispose of outdated hardware, not only contributing to a greener planet but also saving on costs.
We prioritize your data security, ensuring it's destroyed in compliance with industry standards, providing you with the peace of mind you deserve. Make the responsible choice for your IT needs and opt for our green recycling solutions. Choose us, and together, let's make a positive impact on the environment while meeting your technology disposal needs.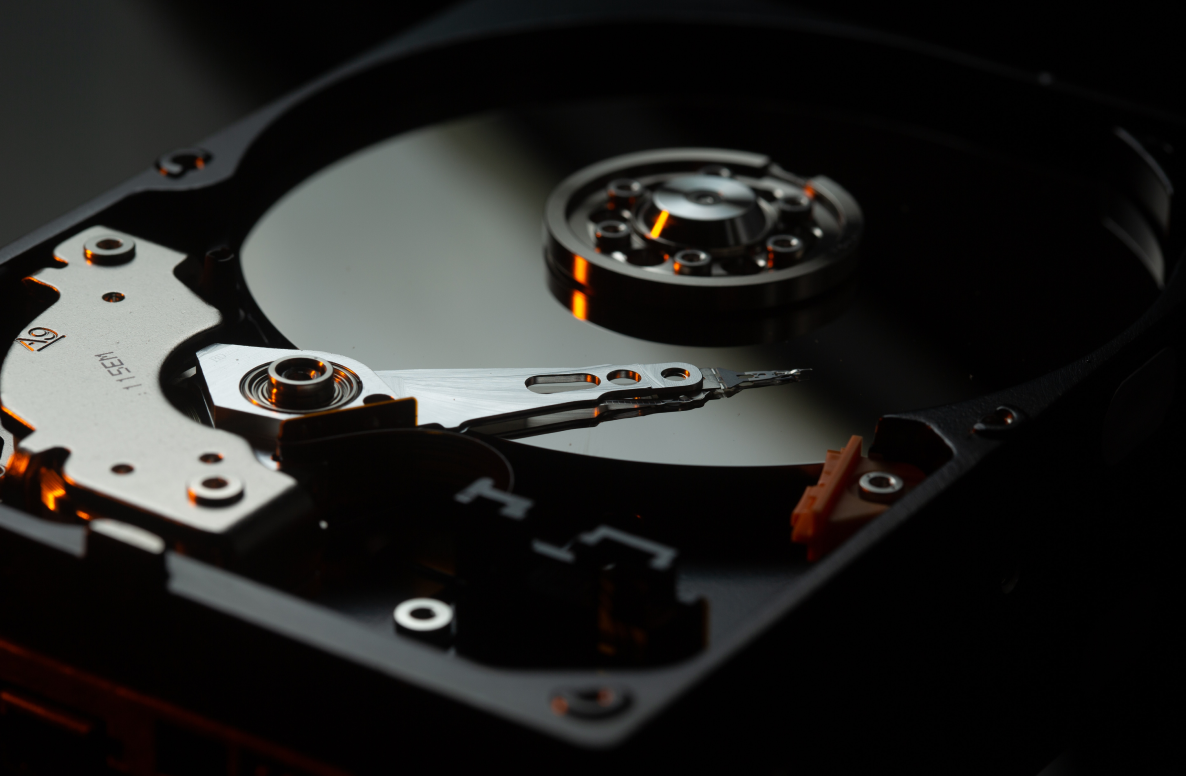 Why Choose Us?
Eco-Friendly Disposal
Opt for our eco-conscious IT Asset Disposition and data destruction services, ensuring responsible disposal for a greener environment.
Budget-Friendly Solutions
Choose our cost-effective ITAD service, allowing you to dispose of old hardware responsibly without straining your budget.
Secure Data Protection
Rely on our industry-standard data destruction for trustworthy and secure handling of your sensitive information.
Services We Offer
Additional Solutions